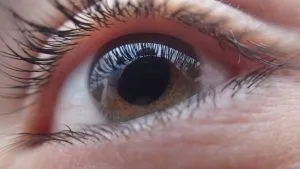 Your sight is precious, and protecting and caring for your eyes is our top priority. Common concerns are cataracts, macular degeneration, glaucoma, and dry eyes. We diagnose and manage these conditions, and when needed, we arrange referrals to a specialist who can best manage your concern.
Are you diabetic? Annual eye exams are a must in order to prevent major complications from diabetic eye disease.
Eye injuries and acute red eyes are an immediate concern. Please call the office if you have a sudden change in your vision or the appearance of your eyes. We will work you into our schedule as soon as possible.
Tired of glasses and contact lenses? We provide evaluations and post-op care for LASIK and other refractive surgery procedures. We will determine whether you are a good candidate and coordinate your surgical care with an eye surgeon who can provide you with expert care.