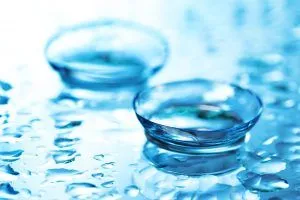 Wondering if you can wear contact lenses? Many of our patients wear contacts even when they need special consideration for:
Bifocals
Astigmatism
Young children
Keratoconus or irregular corneas
Dry eyes
Seasonal allergies
Though not everyone is a perfect candidate for contact lens wear, there are many patients who benefit from them. Let us know when you make your appointment, so we can get you started at your initial exam with in-stock lenses. We carry all major brands at very competitive prices.
Need to re-order contacts? If it has been less than a year since your last exam and you're happy with your current lenses, send us an email! If we don't have your contacts in stock, we can typically have them in 1 to 2 business days. We also carry all your necessary contact lens solutions.